About us
hiomakivi.fi is an online store specializing in whetstones, quality knives, and related accessories.
In 2017, I realized that there were not enough high-quality whetstones available on the Finnish market, even for the needs of the progressive home chef. However, as I had a previous entrepreneurial background, the idea of importing new products did not seem foreign.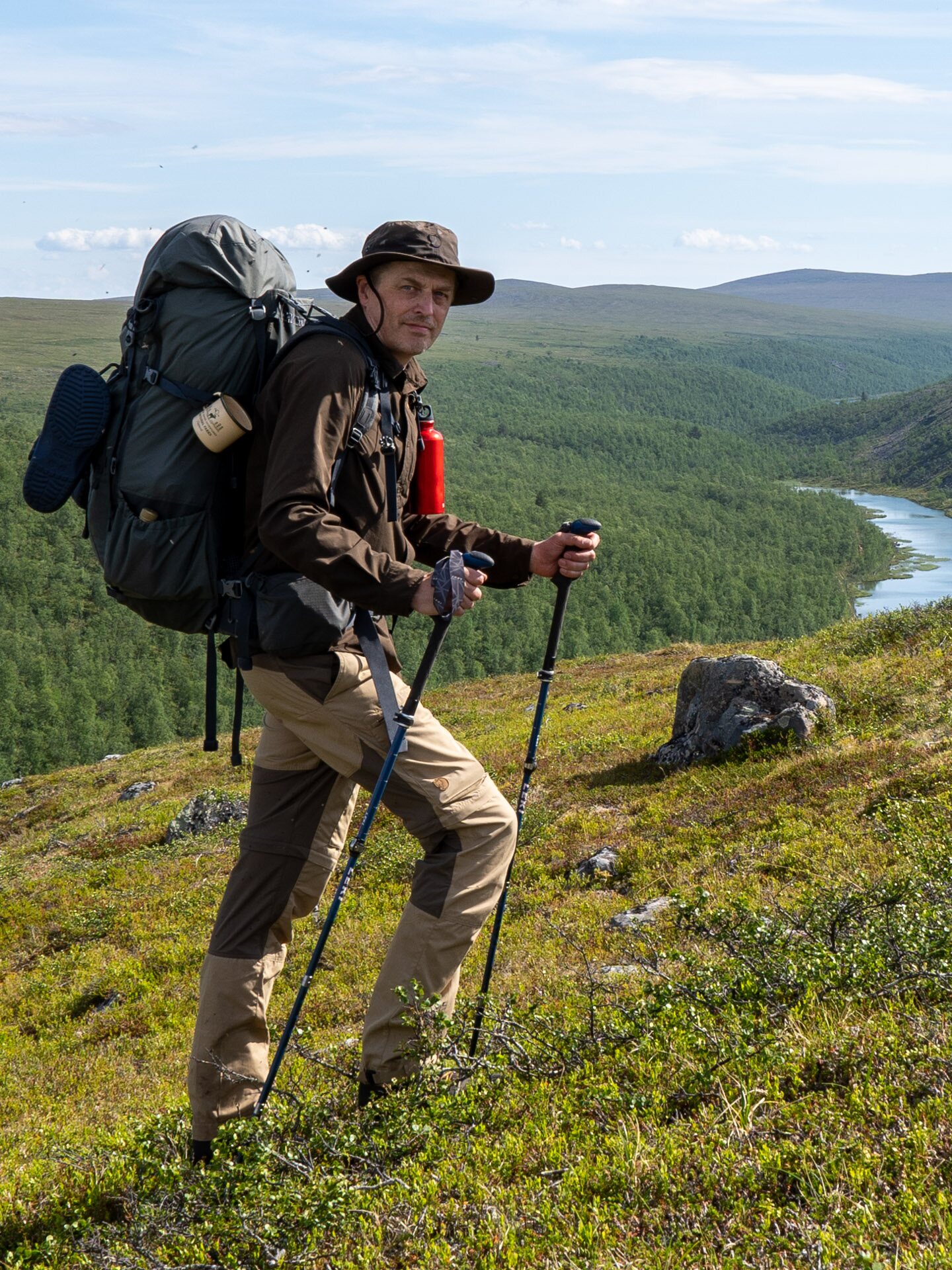 I searched for the top products in the industry - both the best and the most popular - and set up an online shop for them. Over the years, I have tested hundreds of different grinding stones, and only the best have made it into the online shop. There's nothing for sale online that I wouldn't use myself!

hiomakivi.fi exists to make it easier and more reliable for home cooks and professionals to get quality equipment for their kitchens. Through the import and distribution channels I have built, it is now possible to get previously unavailable products in Finland. In addition, the price level remains competitive with Central European online shops.

For me, sustainability means investing in quality when making purchasing decisions. Therefore, I want to offer online customers whetstones and knives that will last for decades to come. By doing so, I also want to encourage people to move away from the disposable culture and towards sustainability. I even wish that everyone would sharpen their knives in the future.

hiomakivi.fi mainly operates online, but you can also view and collect products directly from our warehouse in Juvanmalmi, Espoo. We also have a sharpening service on our premises. We keep the opening hours at the bottom of the page up to date.

The business behind the hiomakivi.fi online store is a company called Alvis Oy, owned by Sami Pirkkanen. I am a multi-business entrepreneur. Quality and customer service means a lot to me.